Become a CWR Electronics Dealer!
Starting a marine electronics business is easy!
With CWR Electronics as your consumer electronics distributor, you have the benefit of over 25 years experience as a full-service wholesale marine eletronics dealer and marine electronics dropshipper working for you.
Start Now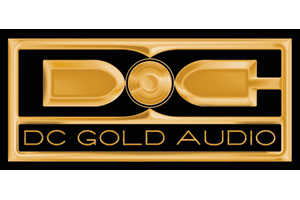 oops !
Please Try again, we could not locate any products matching your search.