Become a CWR Electronics Dealer!
Starting a marine electronics business is easy!
With CWR Electronics as your consumer electronics distributor, you have the benefit of over 25 years experience as a full-service wholesale marine eletronics dealer and marine electronics dropshipper working for you.
Start Now
Garmin World CD-Rom
010-10215-01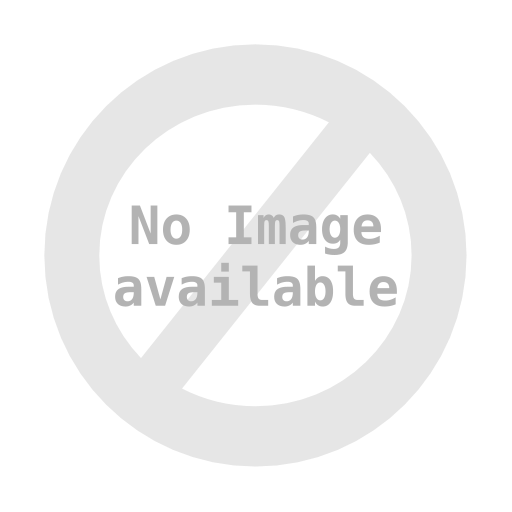 The Mapsource Worldmap CD-ROM provides worldwide coverage with basemap-level detail including the following features:




Trip and waypoint management functions**

Political boundaries, cities, towns, major motorways and/or interstates, principal highways; lakes, major streams, and rivers; and urban areas and railroads.

Coastal detail which includes many offshore islands as well as worldwide nautical navaids such as daybeacons, radio beacons, racons, fog signals, lights, buoys

U.S. Interstate exit information, such as service stations, gas stations, restaurants, hotels, campsites, hospitals, and banks


**These functions of this product work with nearly all Garmin GPS units, excluding the GPS100 family and panel mount aviation units.