Garmin Ear Receiver w/Push-To-Talk Microphone f/Rino® 1xx, 5xx & 6xx Series
--- Discontinued ---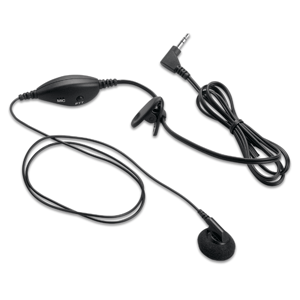 Ear Receiver with Push-To-Talk Microphone
Pair this accessory with your 2-way radio and speak and listen to other users in your group without holding the radio in noisy environments.
Compatible Devices:
Rino® 1xx Series

Rino® 5xx Series

Rino® 6xx Series
Box Dimensions
1"H x 6"W x 9"L WT: 0.20lbs
Categories
Outdoor | GPS - Accessories

Old Category
GPS HH ACCESSORIES
Copyright 2016 CWR Electronics. All rights Reserved.
All products, services and/or company names mentioned herein are trademarks of their respective owners.