Become a CWR Electronics Dealer!
Starting a marine electronics business is easy!
With CWR Electronics as your consumer electronics distributor, you have the benefit of over 25 years experience as a full-service wholesale marine eletronics dealer and marine electronics dropshipper working for you.
Start Now
C-MAP MAX AU-M090 - The Kimberley Coast - SD Card
AU-M090SDCARD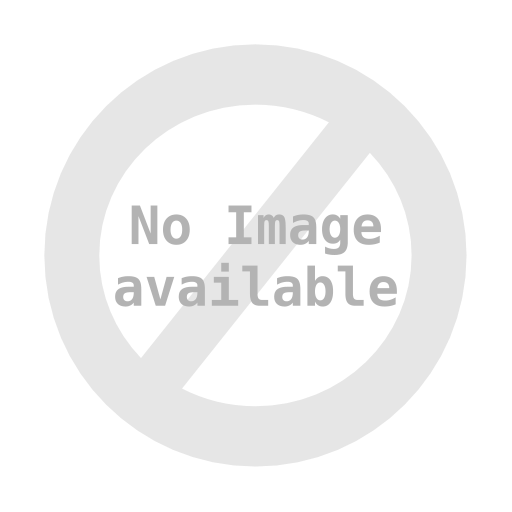 Coverage of Kimberley Coast cover's Derby, Macleay Islands, Coronation Island, Middle Island, Karang Selatan and Montgomery Reef.