Become a CWR Electronics Dealer!
Starting a marine electronics business is easy!
With CWR Electronics as your consumer electronics distributor, you have the benefit of over 25 years experience as a full-service wholesale marine eletronics dealer and marine electronics dropshipper working for you.
Start Now
C-MAP MAX AU-M094 - Coral Bay-Kalbarri - SD Card
AU-M094SDCARD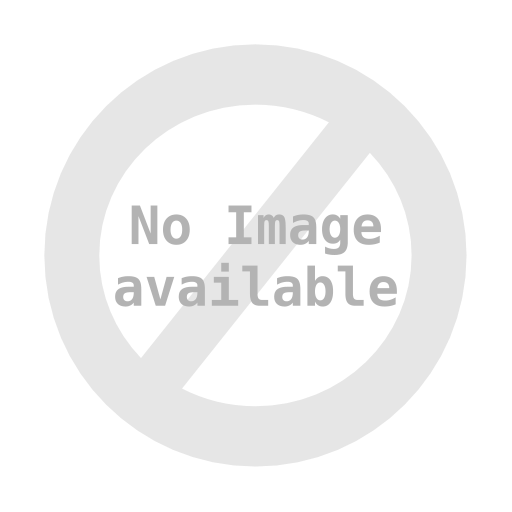 Coverage of Coral Bay to Kalbarri cover's Entrance to Murchison River, Kalbarri, Red Cliff Bay, Carnavon, Cape Cuvier, Bateman Bay, Slope Island and Dirk Hartog Island.