Bounty Hunter 4" Gold Coil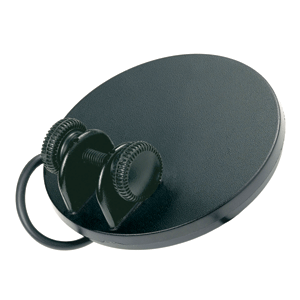 GENERAL INFORMATION
Manufacturer:
Bounty Hunter
COVERS
SKU
Description
List Price
BOUNTY HUNTER 4" COIL COVER
14.99
Bounty Hunter® 4-inch Magnum Coil


While a standard coil is great for finding large objects that are deeply buried, the 4-inch coil has a narrower field for detection - enabling your detector to separate objects more efficiently. The 4-inch coil's shallower detection area makes it ideal for prospecting in difficult, high metal areas since it allows you to more easily discriminate valuable objects from refuse. In addition to allowing the precise pinpointing of objects, a smaller coil lets you probe tight spots such as corners and crevices.
Box Dimensions
3"H x 6"W x 8"L WT: 1.00lbs
Categories
Outdoor | Metal Detectors

Old Category
METAL DETECTORS
Copyright 2016 CWR Electronics. All rights Reserved.
All products, services and/or company names mentioned herein are trademarks of their respective owners.