Bounty Hunter 10" Magnum Coil for Wide Field of Detection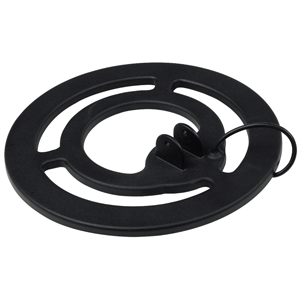 GENERAL INFORMATION
Manufacturer:
Bounty Hunter
COVERS
SKU
Description
List Price
BOUNTY HUNTER 10" COIL COVER
19.99
Bounty Hunter® 10-inch Magnum Coil


The Bounty Hunter® 10-inch Magnum Coil has a wide field of detection saving time by pinpointing more objects more precisely. Deeper detection covers a greater area quicker than a standard 8-inch coil. Super sensitive for maximum coverage.
Box Dimensions
2"H x 11"W x 11"L WT: 1.00lbs
Categories
Outdoor | Metal Detectors

Old Category
METAL DETECTORS
Copyright 2016 CWR Electronics. All rights Reserved.
All products, services and/or company names mentioned herein are trademarks of their respective owners.