Become a CWR Electronics Dealer!
Starting a marine electronics business is easy!
With CWR Electronics as your consumer electronics distributor, you have the benefit of over 25 years experience as a full-service wholesale marine eletronics dealer and marine electronics dropshipper working for you.
Start Now
Tallon Marine Sealed Receiver - 2 Pack - Black
TM00166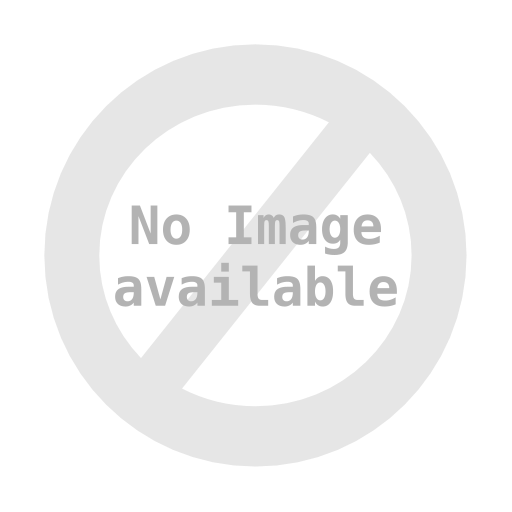 The Tallon Receiver is the main platform for our unique, award winning accessory system:

Features:

Fast - Can be factory or retrofitted in almost every type of boat, RV, or kayak in just minutes

Flexible - Ability to mount and swap out all commonly used powered and non-powered accessories, quickly and effortlessly - preserve clean lines and win back valuable space

Strong - Stainless Tallon Accessories have been load tested to 600 kgs/1320 lbs

Stylish - 3 Great faceplate options that blend in with and enhance vessel's/RV's lines

Reliable - Tallon Receivers are guaranteed for life, allowing you to get the very best from your lifestyle choice for years to come.