Starting a marine business has never been easier Click below to complete a CWR Wholesale Distribution dealer application!
At CWR, we believe conducting business should be simple. With CWR Wholesale Distribution as your drop shipping source, you have a powerful team of full-service wholesale marine distribution experts working for you. With over 300 manufacturers, CWR offers a variety of assorted products for not only marine use, but also camping, sailing, sporting goods, paddle sports, watersports, cycling, training/fitness, hunting, fishing, consumer electronics, automobiles, recreational vehicles and more. CWR is also one of the leading drop-shippers in the marine industry and will drop ship to any location in the world. CWR's drop ship program is stress-free with no extra fees or minimum order sizes, all while using your own shipping label and packing slip. Become a CWR Wholesale Distribution Dealer today!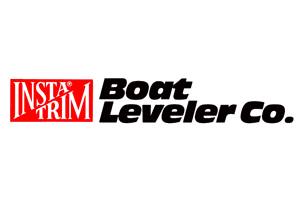 Insta-Trim is the original hydraulic boat leveler that provides a better ride every time you leave the dock. Easy to install, Insta-Trim boat levelers are strong, durable and come in lengths to fit most boats. Custom sizes are available also, so any boating enthusiast can enjoy a superior ride. Insta-Trim has been committed to the boating industry for over 40-years always assuring you of a quality duct with excellent performance.
Phone: 800.386.7470
Web: www.insta-trim.com