Starting a marine business has never been easier Click below to complete a CWR Wholesale Distribution dealer application!
At CWR, we believe conducting business should be simple. With CWR Wholesale Distribution as your drop shipping source, you have a powerful team of full-service wholesale marine distribution experts working for you. With over 300 manufacturers, CWR offers a variety of assorted products for not only marine use, but also camping, sailing, sporting goods, paddle sports, watersports, cycling, training/fitness, hunting, fishing, consumer electronics, automobiles, recreational vehicles and more. CWR is also one of the leading drop-shippers in the marine industry and will drop ship to any location in the world. CWR's drop ship program is stress-free with no extra fees or minimum order sizes, all while using your own shipping label and packing slip. Become a CWR Wholesale Distribution Dealer today!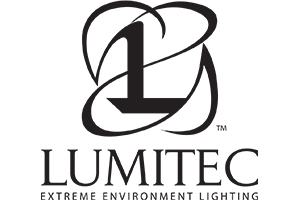 Today's rapid pace of LED development suggests that the way we think of lighting is about to change profoundly. These changes create new opportunities and new challenges. Lumitec is a company that was conceived and designed to overcome these challenges and leverage these opportunities. Lumitec was carefully crafted to offer boat builders the most usable, durable, attractive lights on the market.
Phone: 561.272.9840