Starting a marine business has never been easier Click below to complete a CWR Wholesale Distribution dealer application!
At CWR, we believe conducting business should be simple. With CWR Wholesale Distribution as your drop shipping source, you have a powerful team of full-service wholesale marine distribution experts working for you. With over 300 manufacturers, CWR offers a variety of assorted products for not only marine use, but also camping, sailing, sporting goods, paddle sports, watersports, cycling, training/fitness, hunting, fishing, consumer electronics, automobiles, recreational vehicles and more. CWR is also one of the leading drop-shippers in the marine industry and will drop ship to any location in the world. CWR's drop ship program is stress-free with no extra fees or minimum order sizes, all while using your own shipping label and packing slip. Become a CWR Wholesale Distribution Dealer today!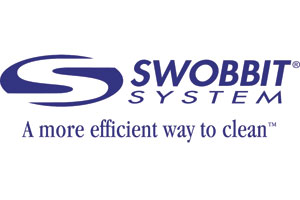 Swobbit Cleaning Products is a more efficient way to clean. Swobbit offers a variety of products including: washing brushes and tools, drying mops and cloths, water blades, scrub pads and plates, microfiber products and maintenance k its. The Swobbit System is everything you need to keep your boat looking as clean and new as the day you bought it.
Phone: 800.343.8294
Web: www.swobbit.com