Starting a marine business has never been easier Click below to complete a CWR Wholesale Distribution dealer application!
At CWR, we believe conducting business should be simple. With CWR Wholesale Distribution as your drop shipping source, you have a powerful team of full-service wholesale marine distribution experts working for you. With over 300 manufacturers, CWR offers a variety of assorted products for not only marine use, but also camping, sailing, sporting goods, paddle sports, watersports, cycling, training/fitness, hunting, fishing, consumer electronics, automobiles, recreational vehicles and more. CWR is also one of the leading drop-shippers in the marine industry and will drop ship to any location in the world. CWR's drop ship program is stress-free with no extra fees or minimum order sizes, all while using your own shipping label and packing slip. Become a CWR Wholesale Distribution Dealer today!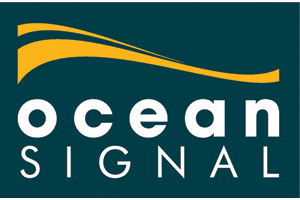 Offering exceptional value, the Ocean Signal range of products will give commercial, fishing and recreational users the confidence that their equipment will work to, and beyond, their expectations when it is needed most. Ocean Signal customers are its highest priority. Using the latest technologies available and paying meticulous attention to detail Ocean Signal believes its products will be the best in class and the highest standard of communication and safety at sea.
Phone: 904.389.4536
Web: www.oceansignal.com