Starting a marine business has never been easier Click below to complete a CWR Wholesale Distribution dealer application!
At CWR, we believe conducting business should be simple. With CWR Wholesale Distribution as your drop shipping source, you have a powerful team of full-service wholesale marine distribution experts working for you. With over 300 manufacturers, CWR offers a variety of assorted products for not only marine use, but also camping, sailing, sporting goods, paddle sports, watersports, cycling, training/fitness, hunting, fishing, consumer electronics, automobiles, recreational vehicles and more. CWR is also one of the leading drop-shippers in the marine industry and will drop ship to any location in the world. CWR's drop ship program is stress-free with no extra fees or minimum order sizes, all while using your own shipping label and packing slip. Become a CWR Wholesale Distribution Dealer today!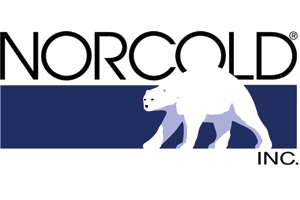 Reliable Refrigerators designed for families on the go! If you're looking for a high-quality refrigerator that will give you and your family years of trouble-free service, look to Norcold. The leading manufacturers of RV gas/electric absorption refrigerators in the country. Norcold's gas absorption units made in the United States. Norcold's AC/DC refrigerators and freezers are top of the line. Quiet, dependable, and designed for years of reliable service.
Phone: 800.543.1219
Web: www.norcold.com