Starting a marine business has never been easier Click below to complete a CWR Wholesale Distribution dealer application!
At CWR, we believe conducting business should be simple. With CWR Wholesale Distribution as your drop shipping source, you have a powerful team of full-service wholesale marine distribution experts working for you. With over 300 manufacturers, CWR offers a variety of assorted products for not only marine use, but also camping, sailing, sporting goods, paddle sports, watersports, cycling, training/fitness, hunting, fishing, consumer electronics, automobiles, recreational vehicles and more. CWR is also one of the leading drop-shippers in the marine industry and will drop ship to any location in the world. CWR's drop ship program is stress-free with no extra fees or minimum order sizes, all while using your own shipping label and packing slip. Become a CWR Wholesale Distribution Dealer today!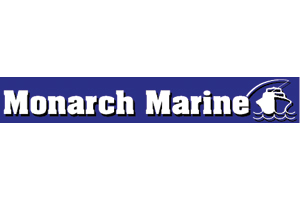 Monarch Marine are the pioneers in the development and manufacturing of secure mooring systems. Monarch is the brainchild of a machinist/boater who knew he could find a better way to protect his investment than to subject it to constant battering dockside. Discover the peace-of-mind that thousands of your fellow boaters have been enjoying for years...the peace-of-mind that comes with a mooring that keeps your boat secure dockside.
Phone: 800.793.3833